---
Trust the payment experts!
The largest retail chains in Greece trust us for more than 20 years!
How about you?
The fastest response time in the market. Our Customer Support is here to assist you with one call. Fast and reliable.
We process over 100 million transactions yearly. We are fully PCI compliant and trusted by all banks in Greece.
We have over 20 years of experience in Payments Processing, established in 1999 in Athens and trusted by the largest retailers of Greece.
Less than 1 second transaction time. We are the fastest payment processor in Greece. Test it, we dare you.

---
Call-Click-Pay
---
Electronic transactions without e-shop by using your phone or email! The service allows you to accept phone orders and to securely process your electronic transactions using a "pay link" that you send to your customers through email. Payments are processed instantly and securely using 3DSecure with the reliability of EDPS
---

---
Intelligent Switching
---
Transparent Multi-Acquiring and Multi-Loyalty transaction switching.
Our advanced EDPoS solution is based on a highly flexible ECR-to-EFTPOS integration product, which is currently being used with great success by the largest retailers in Greece processing card transactions with us.
---

---
Fastest Payment Cycle
---
EDPS offers online, end-to-end secure, multi-acquiring, credit and debit card payment services, using state-of-the-art card payment solutions at the POI (Point of Interaction), thus, exhibiting the quickest response times and the highest availability.
---
---
They trust us
---
We have been innovating in electronic payments for years, and offering complete solutions to the largest retail chains in the Greek market
---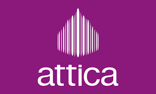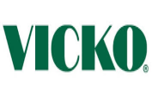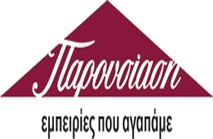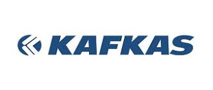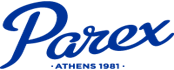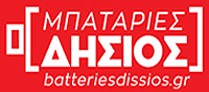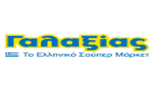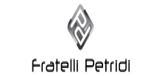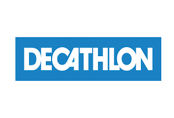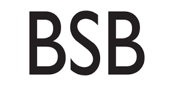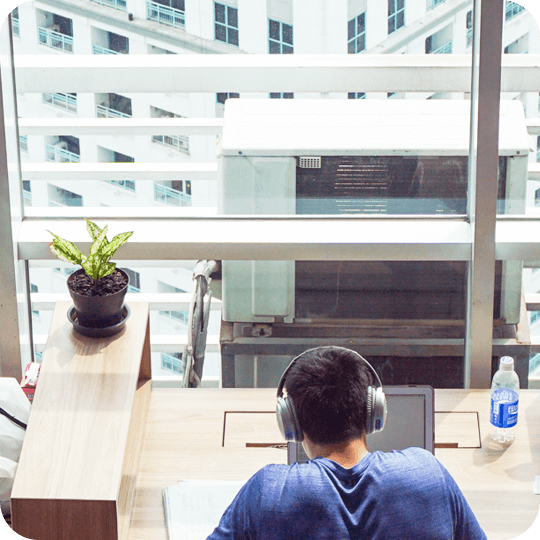 ---
We are here for you!
---
IMMEDIATE RESPONSE CALL CENTER
Immediate answer to your phone call
Direct communication with a specialized company representative
TECHNICAL SUPPORT
Terminal replacement within 24 hours at the physical location
CERTIFIED REPORTS
Detailed reports based on the needs of each retailer
---